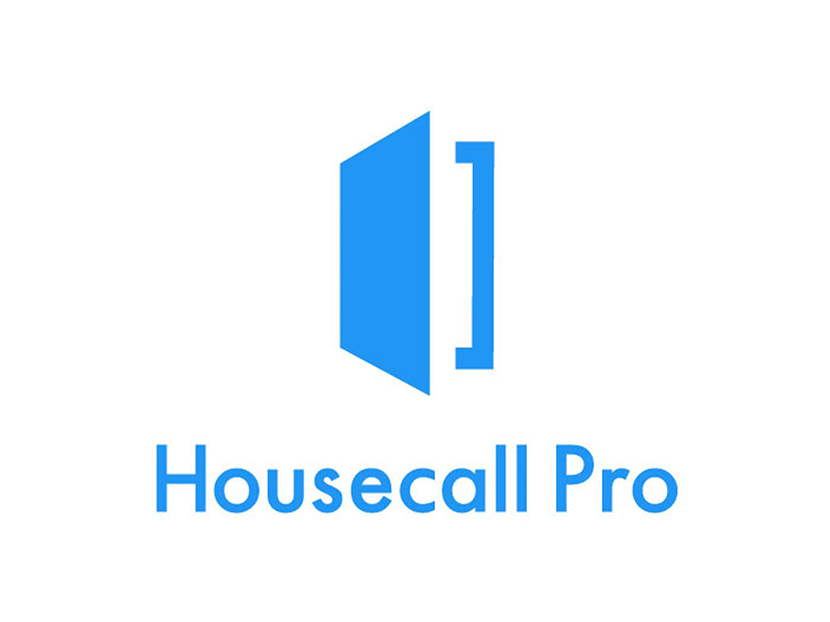 Powerful Carpet Cleaning Solutions

in Upstate NY
Do you need reliable carpet cleaning solutions for your home or business? Then count on Clean and Green in the finger lakes region in New York! We provide powerful cleaning services for carpeting, upholstery, drapery and more for homeowners and businesses throughout the FINGER LAKES and Southern Tier regions, including Rochester, Webster, Keuka Lake, Penn Yan, Watkins Glen, Buffalo, Bath and Hammondsport. Whether it's dirt or mud that's built up over the years or a stain that won't go away, our team will provide dependable workmanship and guaranteed results to make sure your carpet fibers are clean through and through.
"I just had my wall to wall carpets cleaned today from Clean and Green. First, they were the best price quote out of 3 companies I searched. Second, they fit me in quickly in their busy schedule. Third, they kept in constant contact with me and let me know when arriving and also did a follow up call after. Fourth, the job they did on my carpets was incredible and I am very satisfied. Larry worked quickly, explained what he was doing and was very friendly. I would definitely recommend this company for any of your cleaning needs and I will be using them again for rugs and also deck washing. Thank you so much for the great job!"
Your carpet can be home to bacteria and contaminants like dust, mold, fungus, pollen, pet dander, "accidents" and so much more when not properly cleaned. Not only does this make your carpet look old and dirty, but these stains and contaminants can get into the air and make you ill or trigger allergies. In many cases, vacuuming isn't enough to take care of the problem. When your carpet needs a thorough cleaning, don't count on just any carpet cleaning company—Clean and Green has the best time-tested solutions to get rid of virtually any stain in your carpet! We not only use steam cleaning methods—which are far more reliable in removing soil, pet stains and grime from your carpet—but we've also perfected the amount of water and detergent we use, ensuring that we can fully clean your carpeting and upholstery without wasting excess materials.
We specialize in using the Rotovac for all carpet cleaning projects. Most carpet cleaners use the classic manual scrub wand; however, this method requires a lot of physical labor and often doesn't get the job done. With the Rotovac, the dual high torque motors provide most of the force while the rotary vacuum heads clean the carpet from every direction. That way, we can do a much more thorough job in less time. When you count on Clean and Green, you'll have much cleaner carpets in no time!
Why Count on Clean and Green?
As we are the number one trained and certified softwashing and pressure washing company in the state of New York, we have extensive experience with cleaning dirt, mold, mildew, algae, fungus and other contaminants from roofs, siding, concrete surfaces and more. Our cleaning solutions contain mildewcides, algaecides and surfactants that are custom mixed to meet the specific needs of your home or business. Not only are our cleaning methods effective, but they are also eco-friendly, so you can have a clean home or business while reducing your carbon footprint. Clean and Green uses high-quality softwashing equipment from SoftWash Systems. Not only are we able to transport as much of our cleaning solution as we need for cleaning projects of any size—whether we're washing your windows or the entire outside of your home—but we also use optimal water/surfactant blends to get the job done right.
Call us today at (855) 567-WASH or fill out the form to the right to see how we can clean the dirt and grime from your home or business!