Debris and Junk Removal

across the Finger Lakes Region
Hauling debris is a difficult job, which is why so many turn to a tried-and-true waste removal solution: outsource it. Our services provide homeowners, contractors and business owners with a simple means to remove tons of debris at one time. Some of the many items we are able to remove from your home, business or rental properties:
Construction Waste Removal
What is Residential Debris?
Do you have that old refrigerator that doesn't work anymore? How about the old washer in the basement? We understand that sometimes removal of larger household items is hard. Clean and Green can help you with all of your junk and debris removal problems.
What is Construction Debris?
Construction debris includes common materials used in construction and remodeling such as drywall, carpeting, hardware, tiles and much more. This can also include certain
types of heavy debris, such as concrete or block. Cleaning up construction debris is a tough job. You need an equally tough debris hauling service to manage your work site's waste.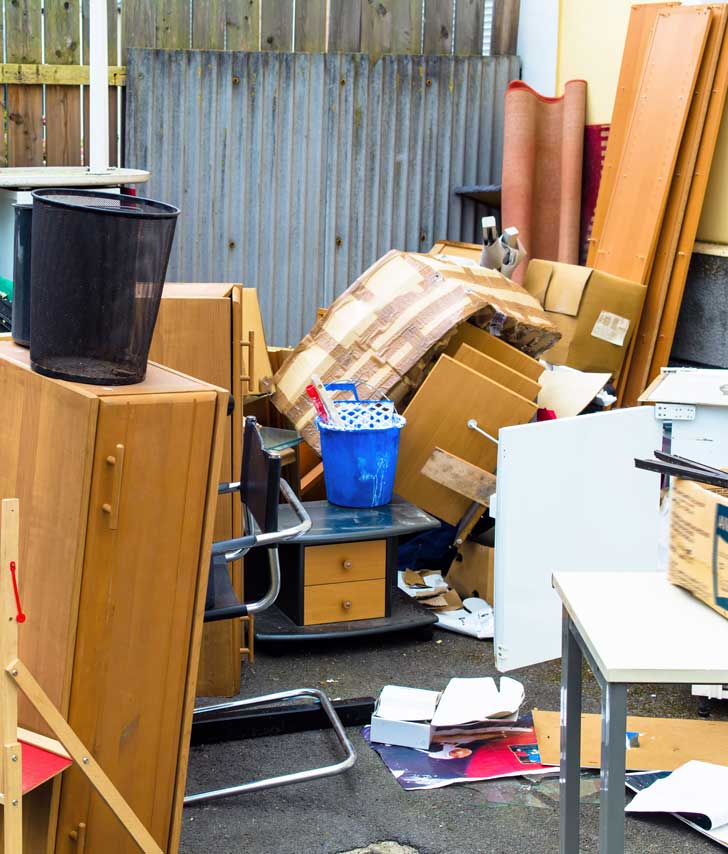 Call us today at (855) 567-WASH or fill out the form to the right to see how we can clean the dirt and grime from your home or business!
7 Bush Park Lane, Penn Yan, NY 14527