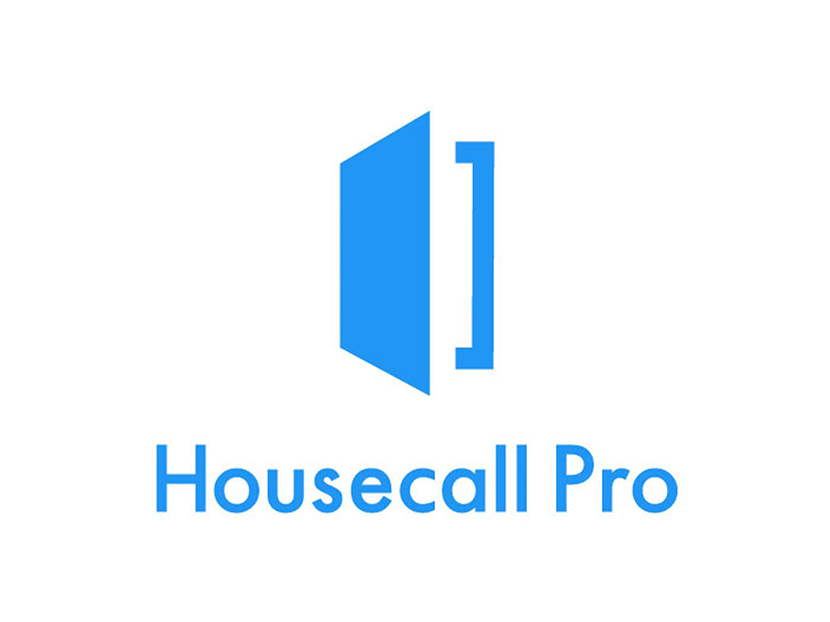 Painting & Staining Solutions

in Upstate NY
The right paint or stain can brighten up a room, boost your home's curb appeal and even attract people to your business. But applying a paint or stain by yourself can be difficult and messy and you might not know how a color will look until it's too late. At Clean and Green, we'll work with you to find the best color for your project. We properly prepare each area before we start painting, including any necessary trim around the edges. We make sure to do a thorough and efficient job without leaving a mess behind. You can also count on us for paint removal and stripping, sanding and refinishing services. We carefully follow the HomeAdvisor Screening guidelines and carry the right state-level licensing so each and every customer can count on the quality of our work.
"We are delighted with the result. C&G operated right on schedule, making changes when necessary. The actual cleaning was carried out in utmost professional manner and we were educated in every action and need. THANK YOU, C&G for a great job!!"
"The Clean and Green crew just finished our home. We could not be more pleased at the completed job. The crew was especially careful of all my flowers which I appreciate. We had a lot of mildew on the vinyl and you would never know it now."
Why Count on Clean and Green?
As the only trained and certified soft washing and pressure washing company in the state of New York, we have extensive experience with cleaning dirt, mold, mildew, algae, fungus and other contaminants from roofs, siding, concrete surfaces and more. Our cleaning solutions contain mildewcides, algaecides and surfactants that are custom mixed to meet the specific needs of your home or business. Not only are our cleaning methods effective, but they are also eco-friendly, so you can have a clean home or business while reducing your carbon footprint. Clean and Green uses high-quality soft washing equipment from SoftWash Systems. Not only are we able to transport as much of our cleaning solution as we need for cleaning projects of any size—whether we're washing your windows or the entire outside of your home—but we also use optimal water/surfactant blends to get the job done right.
Call us today at (855) 567-WASH or fill out the form to the right to see how we can clean the dirt and grime from your home or business!