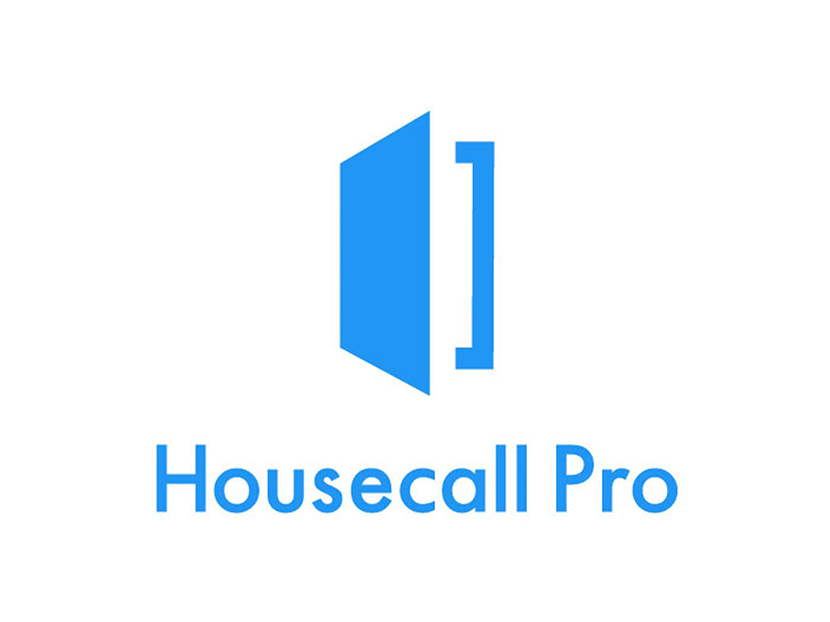 Don't entrust your valuable assets to amateurs or inexperienced companies. Make Clean and Green Softwash Solution your first choice!  
Clean and Green Softwash Solutions is an owner-operated, multipurpose softwashing and pressure washing company. We offer a wide range of options to fulfill all your cleaning needs and to keep you home or business looking clean, crisp, and appealing. We take pride in maintaining a high standard of service. Our technicians are consistently trained to ensure proficiency in every service we offer. The result is an efficient and effective process.
Our company uses Housecall Pro, a field service management app designed to facilitate communication between our company and customers. This app allows us to dispatch technicians to your location; you will know who is working for you and you will have contact info for your technician. With HCP, your technicians are able to let you know when they are on their way to the job, when the job has started and when it is complete.
Easy Payments:
Save time and make payments right on our Housecall pro app. We can take payments on-site and send invoices or receipts to you immediately. As an eco-friendly company, we take pride in eliminating paper waste.
Matt Paulchel is the owner/operator of Clean and Green Softwash, LLC.
Since 1984, upstate NY has been his home. After 25 years at UPS, he realized his need to control his own destiny. Moving forward, he purchased a trailer-mounted hot water system capable of cleaning homes and concrete and left UPS shortly after.
Before he knew it, and after some timely advertising, the phone began to ring off the wall. His new endeavor was "off and running." Sensing the need to remain on the cutting edge of cleaning technology, Matt enrolled in numerous cleaning and management seminars dealing with all phases of his booming business endeavor.
Within 1 1/2 years of operating the business, Matt invested in more equipment to keep up with business demand and diversification of products offered. He purchased two Softwash System skids, two Isuzu trucks, two trailers, and a carpet cleaning van capable of servicing residential and commercial.
Now, after over a decade of satisfying customers and building a strong reputation, Matt and his Clean and Green team service over 2,000 residential and commercial customers across the greater Rochester, Finger Lakes, and Southern Tier regions.
He is the proud father of his son Nicholas, a staff sergeant in the Marine Corp currently stationed in Beaufort, South Carolina.