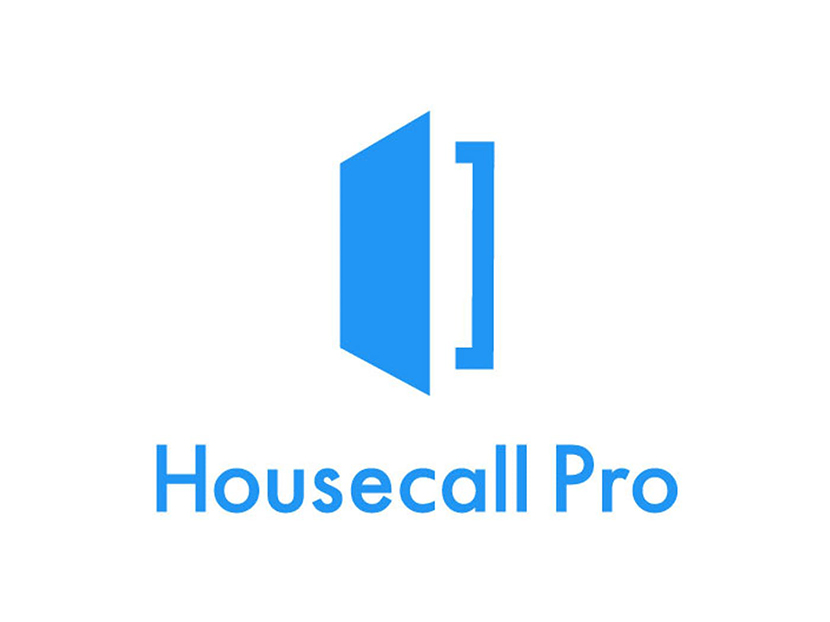 Power Washing Solutions

in Upstate NY
At Clean and Green in the finger lakes region in New York, we specialize in power washing solutions for your home or business. We've cleaned many homes and businesses throughout the FINGER LAKES and Southern Tier regions, including Rochester, Webster, Keuka Lake, Penn Yan, Watkins Glen, Buffalo, Bath and Hammondsport, using powerful and effective cleaning solutions to clean surfaces from top to bottom. We are the only certified and trained power washing company in New York, so you know we can provide the results you need without any hassle.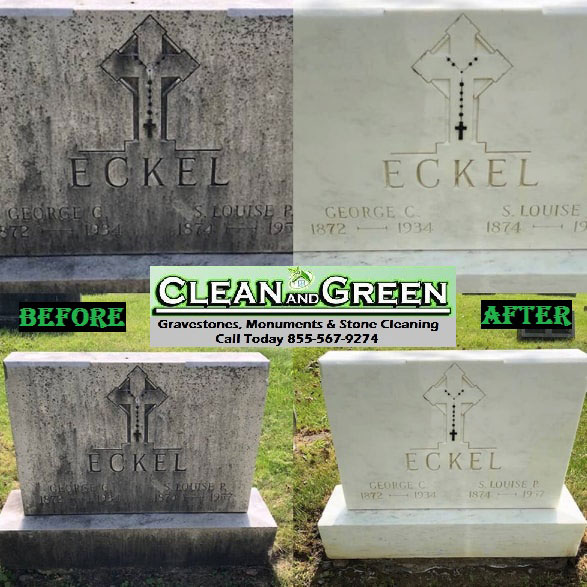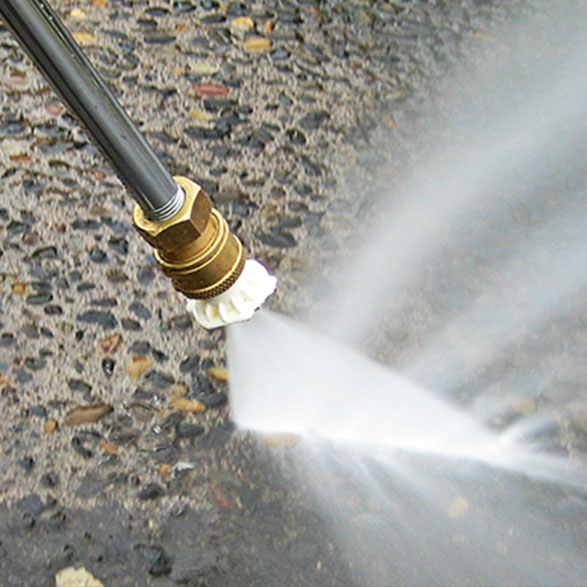 "I was very happy with the workmanship of Clean and Green and the final look of roof and siding . They showed up and a cleaned my cedar siding and shingle roof in one day and were very careful with landscaping and water run off at the same time."
Although we primarily use softwashing techniques, we also use power washing for particularly difficult jobs that need a little extra water pressure. Power washing offers many advantages, including:
Washing away difficult stains and contaminants, including dirt, grime, mildew and even chewing gum
Taking less time to fully clean your home or business
Effective cleaning solutions for durable surfaces like concrete driveways and parking lots
Peeling paint off to make it easier to repaint or restain surfaces
Why Count on Clean and Green?
As the only trained and certified softwashing and pressure washing company in the state of New York, we have extensive experience with cleaning dirt, mold, mildew, algae, fungus and other contaminants from roofs, siding, concrete surfaces and more. Our cleaning solutions contain mildewcides, algaecides and surfactants that are custom mixed to meet the specific needs of your home or business. Not only are our cleaning methods effective, but they are also eco-friendly, so you can have a clean home or business while reducing your carbon footprint. Clean and Green uses high-quality softwashing equipment from SoftWash Systems. Not only are we able to transport as much of our cleaning solution as we need for cleaning projects of any size—whether we're washing your windows or the entire outside of your home—but we also use optimal water/surfactant blends to get the job done right.
Call us today at (855) 567-WASH or fill out the form to the right to see how we can clean the dirt and grime from your home or business!