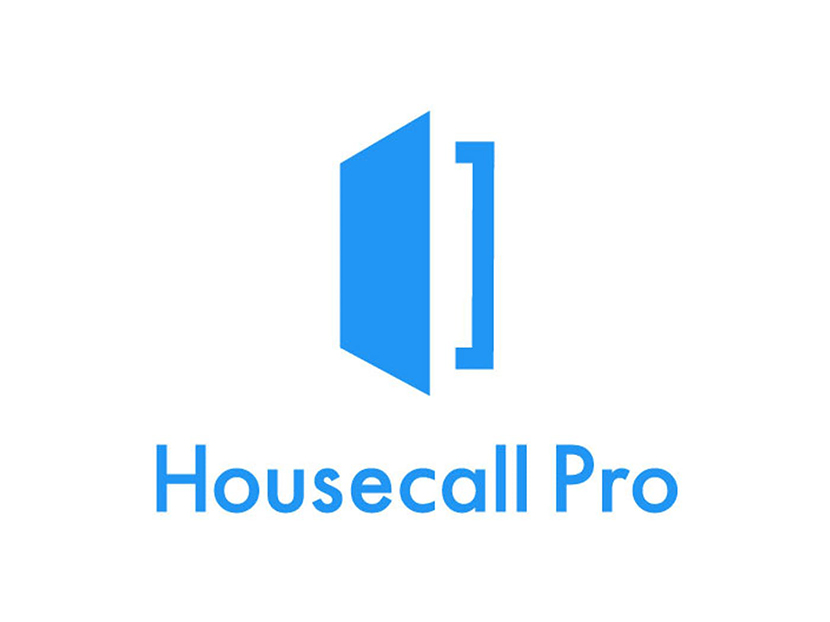 Deck and Dock Cleaning

in Upstate NY
If you need your deck or dock washed, count on Clean and Green in Penn Yan, NY! We've washed many decks and docks throughout the FINGER LAKES and Southern Tier regions, including Rochester, Webster, Keuka Lake, Penn Yan, Watkins Glen, Buffalo, Bath and Hammondsport. We pride ourselves in going the extra mile to make your deck or dock look brand new again. We can even stain your deck or dock to make it look extra new.
"Matt did a great job on my deck and house! The deck was in desperate need and looks brand new! Highly recommend Clean and Green Softwash."
A nice deck can transform your backyard and create a nice border around your poolside, while a dock allows you to store your boat and enjoy a nice view of the lakeside. Over time, your deck or dock can fade, warp, get damaged by extreme weather, or become a hotbed for mold and mildew. Ordinary cleaners might be able to clean the surface, but they can't get deep down underneath to make your deck or dock fully clean.
At Clean and Green, we specialize in soft washing decks and docks. Our soft washing solutions allows us to penetrate deep below the surface to totally expel any dirt, grime or mold. It uses as much water pressure as a garden hose, so we won't damage the surface.
As the only softwash-certified company in the area, you can count on our extensive experience for quality results.
It's important to us that we keep our lakes clean. If you need your dock cleaned, we'll transport your dock top to our off-site facility to clean and seal it. That way, we can fully clean your dock without getting any contaminants or harsh chemicals in the lake water.
Why Count on Clean and Green?
As the only trained and certified softwashing and pressure washing company in the state of New York, we have extensive experience with cleaning dirt, mold, mildew, algae, fungus and other contaminants from roofs, siding, concrete surfaces and more. Our cleaning solutions contain mildewcides, algaecides and surfactants that are custom mixed to meet the specific needs of your home or business. Not only are our cleaning methods effective, but they are also eco-friendly, so you can have a clean home or business while reducing your carbon footprint. Clean and Green uses high-quality softwashing equipment from SoftWash Systems. Not only are we able to transport as much of our cleaning solution as we need for cleaning projects of any size—whether we're washing your windows or the entire outside of your home—but we also use optimal water/surfactant blends to get the job done right.
Call us today at (855) 567-WASH or fill out the form to the right to see how we can clean the dirt and grime from your home or business!