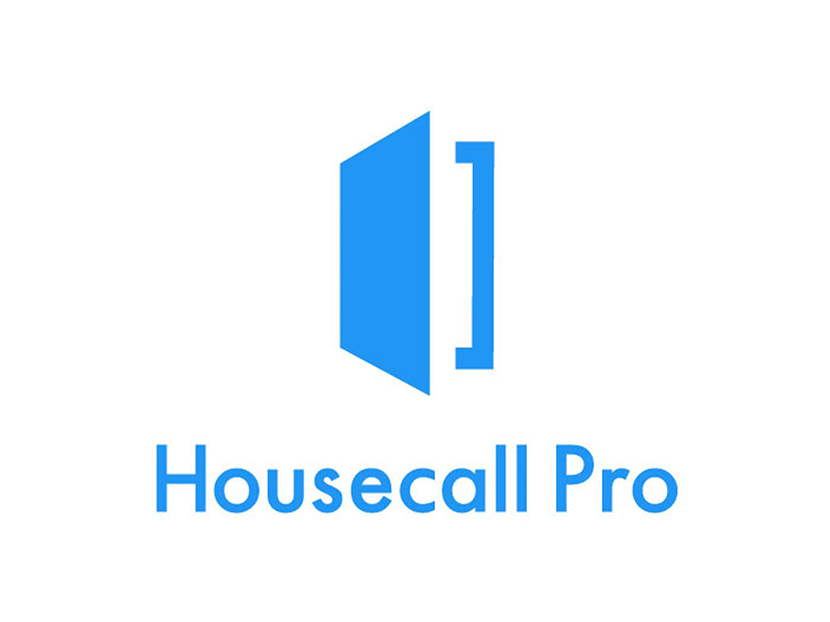 Gutter Cleaning Solutions

in Upstate NY
Count on Clean and Green in Penn Yan, NY when you need your gutters cleaned and repaired. We repair and clean gutters for homes and businesses throughout the FINGER LAKES and Southern Tier regions, including Rochester, Webster, Keuka Lake, Penn Yan, Watkins Glen, Buffalo, Bath and Hammondsport, using state-of-the-art materials and technology to ensure your gutters are working properly.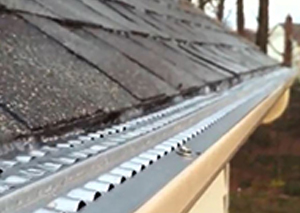 "Clean and Green did an excellent job cleaning my gutters and downspouts. They communicated very well and showed up to do the work exactly when scheduled. Highly recommended."
"I purchased my house two years ago and this year I did an extensive exterior addition and landscape renovation. To be quite honest, the vinyl siding and windows were filthy dirty! The underside of the aluminum gutters had years worth of corrosive soiling. After the expert efforts of clean and green, my house looks fantastic. I could not be more pleased! Thank you."
"Clean and Green washed the siding on my house, cleaned my gutters and washed my windows recently. They did a great job and were on time. I would definitely contact them again to do things at my home. Thank you to Clean and Green!"
"Our house was in need of a cleaning before painting. I was amazed at the before and re-after! We also had some mildew stains and moss treated on the roof and gutters and they look great! Very happy with the results and will use them again."
"Absolutely exceptional work. I had them clean the gutters on two three story rental properties and my own home. I have never had such a quality and professional job done in more than a decade of cleanings. I can't recommend them enough."
Gutter Cleaning
Over time, your gutter can get clogged with leaves and other debris, so it can't reliably transport rainwater away from your home or business. We specialize in cleaning gutters using Skyvac technology. This allows us to suck out the gunk without damaging your gutters, allowing you to have sturdy and clear gutters. 
Gutter Repairs
Our Gutter Tune-up service helps restabilize your gutter so you don't have to worry about costly repairs. We can easily remount your gutters to the fascia board so they can continue to do their job without sagging.
Gutter Guard Installation
Sick of having to clean out your gutters? A gutter guard is one of the best ways of keeping debris out of your gutters. The screen allows rainwater to get into the gutter while the hood keeps out larger particles, including leaves, stones and more. We offer a wide variety of gutter guards to choose from, so you can pick the type that meets your specific needs and budget, including:
Raindrop gutter guard – A hybrid of a screen and a hood, these gutter guards are both easy to install and highly durable.
Micro mesh gutter guard – The offset vertical slant system draws in rainwater while keeping out leaves and debris. Even the smallest stone can't get into the gutters.
Filter Flow XT gutter filter – Insert this polyether foam filter into your gutter system to prevent large debris like leaves and pine needles from obstructing your gutters. These filters are contractor grade, rigorously tested, worry-free and clog-free.
Lock-on gutter screen – These screens are made from heavy gauge steel that retain their shape season after season and feature a unique crimped edge that locks directly onto the gutter lip. The black powder coated finish seamlessly blends in with most types of roofs.
Perma Flow – The raised domes keeps leaves off the water drain surface so the water drains fast and any debris can dry quickly and be blown off the gutters by a gentle breeze.
Why Count on Clean and Green?
As we are the number one trained and certified softwashing and pressure washing company in the state of New York, we have extensive experience with cleaning dirt, mold, mildew, algae, fungus and other contaminants from roofs, siding, concrete surfaces and more. Our cleaning solutions contain mildewcides, algaecides and surfactants that are custom mixed to meet the specific needs of your home or business. Not only are our cleaning methods effective, but they are also eco-friendly, so you can have a clean home or business while reducing your carbon footprint. Clean and Green uses high-quality softwashing equipment from SoftWash Systems. Not only are we able to transport as much of our cleaning solution as we need for cleaning projects of any size—whether we're washing your windows or the entire outside of your home—but we also use optimal water/surfactant blends to get the job done right.
Call us today at (855) 567-WASH or fill out the form to the right to see how we can clean the dirt and grime from your home or business!