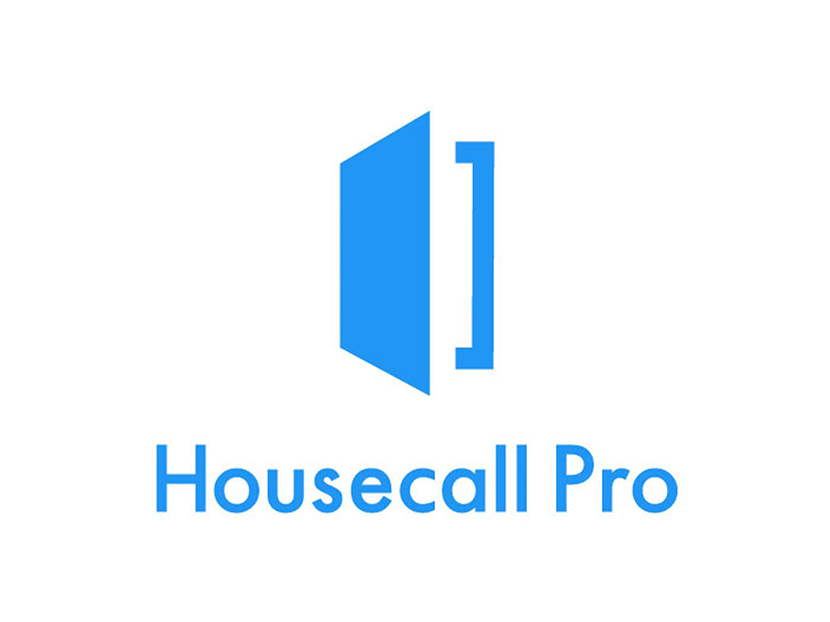 Residential and Commercial Air Duct Cleaning

Upstate NY
What is your family breathing? The Environmental Protection Agency has ranked poor indoor air pollution among the top 5 risks for public health multiple years in a row. Without even knowing, your air duct system could be contaminated with particulates that are harmful for you and your family to breathe. Each time your heating and cooling system turns on, it can circulate dust, dust mites, animal dander, pollen and bacteria throughout the air inside your home.
"To my total disbelief, in just 5 minutes, 15 years' worth of filth & frustration vanished into thin air. Unbelievable, amazing, flawless perfection were the result! 100% complete & total satisfaction was achieved …& at ½ the price! Based upon 30 years of experience in real estate & property management, I'm here to assure you that there is absolutely NOBODY better! We have our "new" house back! I had forgotten how gorgeous our high quality siding actually was! We look forward to having Matt & his outstanding crew back every year from now on!"
Why Count on Clean and Green?
As the only trained and certified softwashing and pressure washing company in the state of New York, we have extensive experience with cleaning dirt, mold, mildew, algae, fungus and other contaminants from roofs, siding, concrete surfaces and more. Our cleaning solutions contain mildewcides, algaecides and surfactants that are custom mixed to meet the specific needs of your home or business. Not only are our cleaning methods effective, but they are also eco-friendly, so you can have a clean home or business while reducing your carbon footprint. Clean and Green uses high-quality softwashing equipment from SoftWash Systems. Not only are we able to transport as much of our cleaning solution as we need for cleaning projects of any size—whether we're washing your windows or the entire outside of your home—but we also use optimal water/surfactant blends to get the job done right.
Call us today at (855) 567-WASH or fill out the form to the right to see how we can clean the dirt and grime from your home or business!