Commercial Softwashing 

in Upstate NY
A first impression is important in the business world.
The curb appeal of your place of business can speak volumes to potential clients and customers. 
Clean and Green provides a multitude of solutions for any exterior cleaning job. We can restore the look of your:
Siding (vinyl, stucco, brick, concrete, wood)

Decks/patios (wood, composite)

Roof (asphalt shingle, wood shake, slate tile, rubber)

Awnings

Walkways/Driveways (Concrete, pavers)
Our eco-friendly softwashing solutions are designed to break down unsightly algae, mildew and surface dirt. We also have solutions to tackle the most stubborn messes: de-greasing agents for oil spots, rust removers for rust buildup and hot water for gum and grime.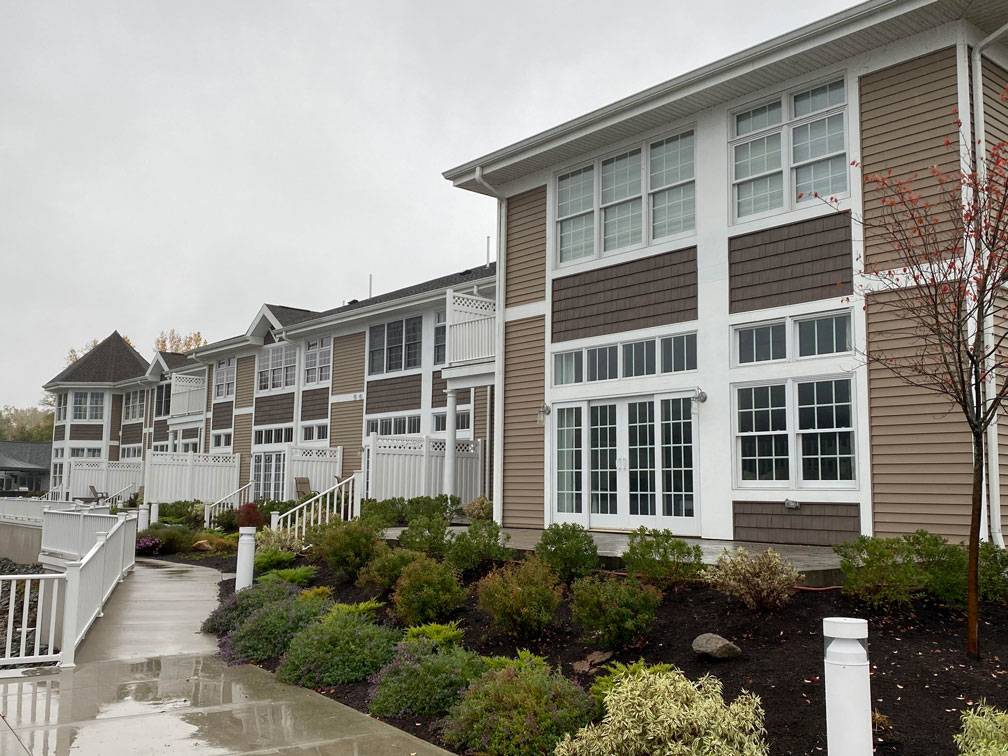 Save Yourself Time and Money
In addition to the unappealing look, algae and mildew buildup presents potential problems to the structure of your building. An infested roof can increase utility costs and eventually compromise the quality of the air in your building. If left untreated, the growth will spread and eat away at your roof or siding, resulting in irreparable damage. A softwash with Clean and Green can stop these problems in their tracks.
Trust the Experience of Clean and Green!
We have serviced over 200 banks, plazas, restaurants, and offices in the last two years alone. Our services have helped small and large businesses improve their curb appeal. Let us help you make your first impression a lasting impression.